Good Eats San Diego Foodie News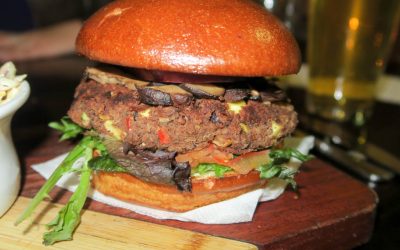 COMMON THEORY PUBLIC HOUSE BY JOSHUA HOCKETT Join the conversation on our FB Group Page: Good Eats San Diego Nestled in the heart of the Convoy district where Chinese and Korean venues dominate the culinary landscape is a place going on 3 years strong. A following and...
read more
Would you like to participate in the NEXT Contest?
Let us know below…
Good Eats San Diego is giving you the opportunity to show off your foodie talents. If you think you have what it takes to be the NEXT Good Eats San Diego Foodie, submit your application below.
*Make sure you respond to the confirmation email once the form below is submitted or we will not get your application. **You will be emailed with more information if you make it past the first round.  Keep in mind, no experience is necessary, we just want to know the experience you have.